To Live Forever Young, health and knowledge should be your 2 Best Friends.
We are guided by the belief that our services and products are an extension of our soul, and now we are excited to share with a whole New Audience. We dedicate Live Forever Young Radio to those who wish to take Happiness, Health and Nutrition to the Next Level. Bob Gilpatrick and Larry Daudelin (the co-founders of Boomer Products), along with Rollie Culp hope to be your Newest Best friends as they host Live Forever Young Radio and share great information and insight week after week, that will inspire, motivate and most importantly, help you ACHIEVE YOUR BEST YOU!
About Your Hosts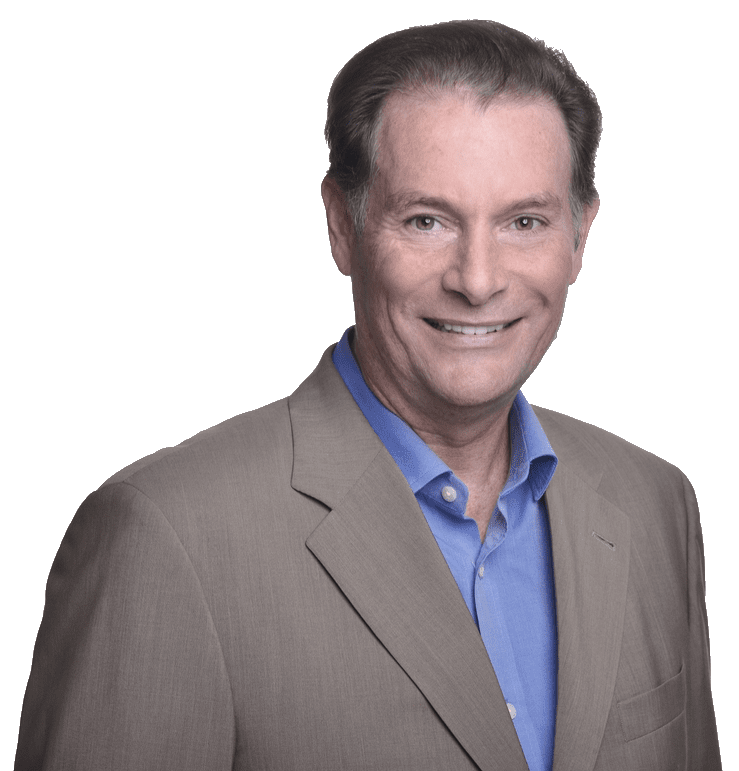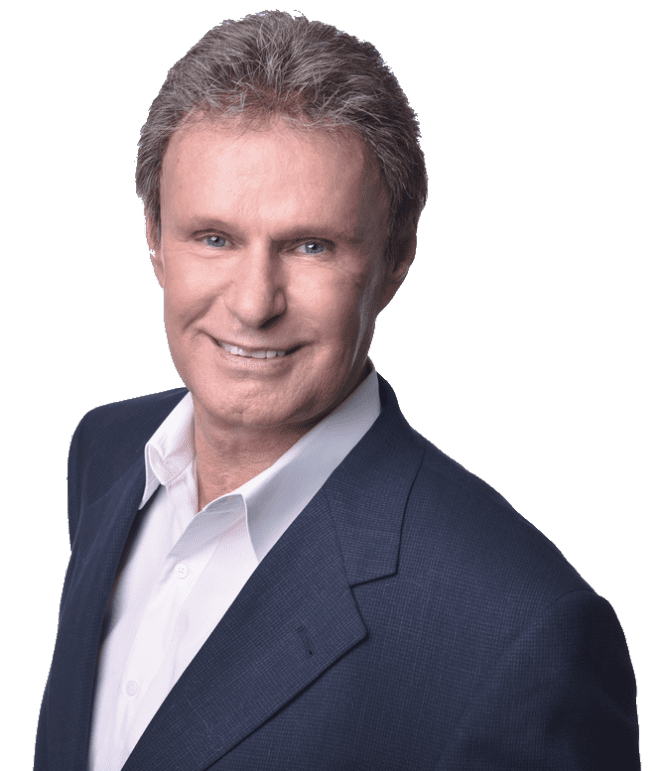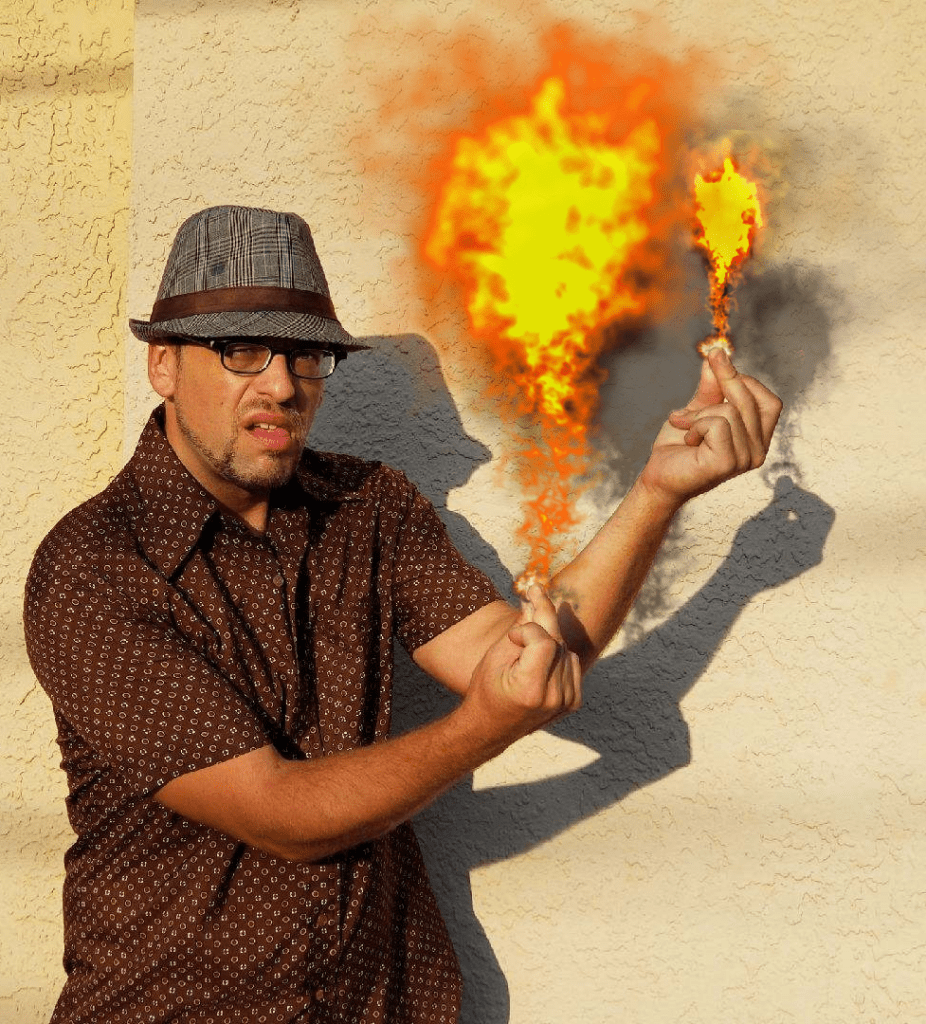 As a Certified Holistic Nutritionist and former Professor of Aging Science at Pace University, Bob thrives on taking Complex Topics and Explaining them in an Easy to Relate to way.
He has appeared on over 500 podcasts sharing New Health concepts and ideas that are easy to implement into everyday life that can help maximize wellness.
As Boomers Forever Young's First Success Story, Larry provides a Real-Life, relatable, perspective. That is the perspective of someone who has had to battle through the silent attack of Stress and Anxiety, and the struggles of Poor Health.
It was not easy, but Larry came out a Stronger, Healthier and Happier person. His personal journey to better health ultimately inspired Him with Bob's help and expertise, to Create Boomers Forever Young and Live Forever Young Radio.
A Graduate of Full Sail University, Rollie uses his knowledge of Recording arts and Computer Design to produce liveforeveryoungradio.com.
Rollie started out with Boomer Products as a Product Specialist and spent a lot of time learning from Bob about Holistic Wellness. Rollie brings a bit of a younger perspective to the show and won't hesitate to inject humor into the show.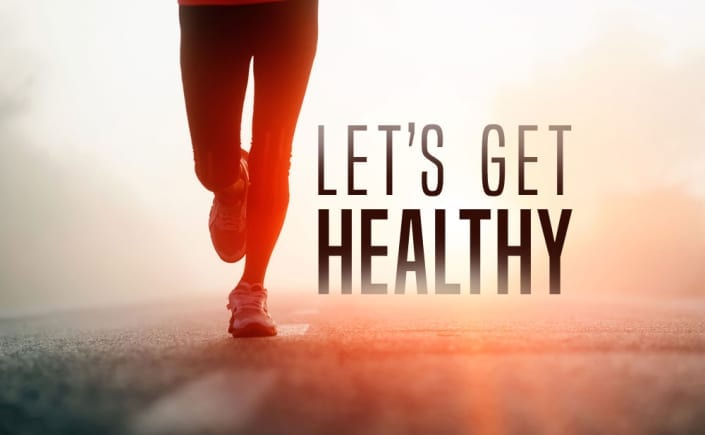 Now more than ever, Getting and Staying Healthy is a major priority in everyone's life. On each episode of Live Forever Young Radio we will sink our teeth into Important topics and trends related to Health and Wellness, as well as answer questions submitted by our listeners, creating a helpful dialogue about something We all Need…our Health.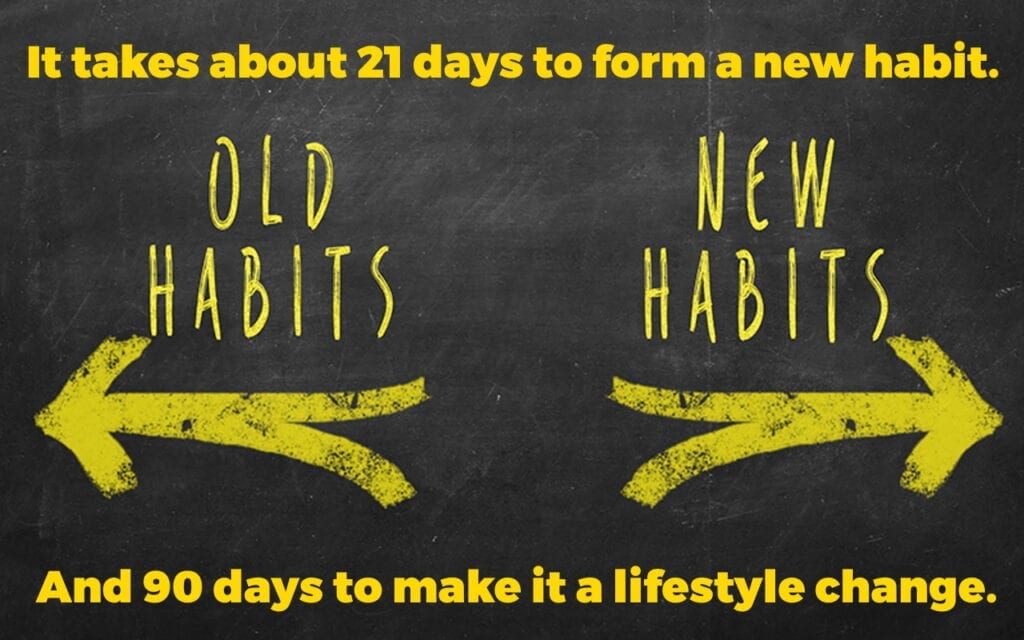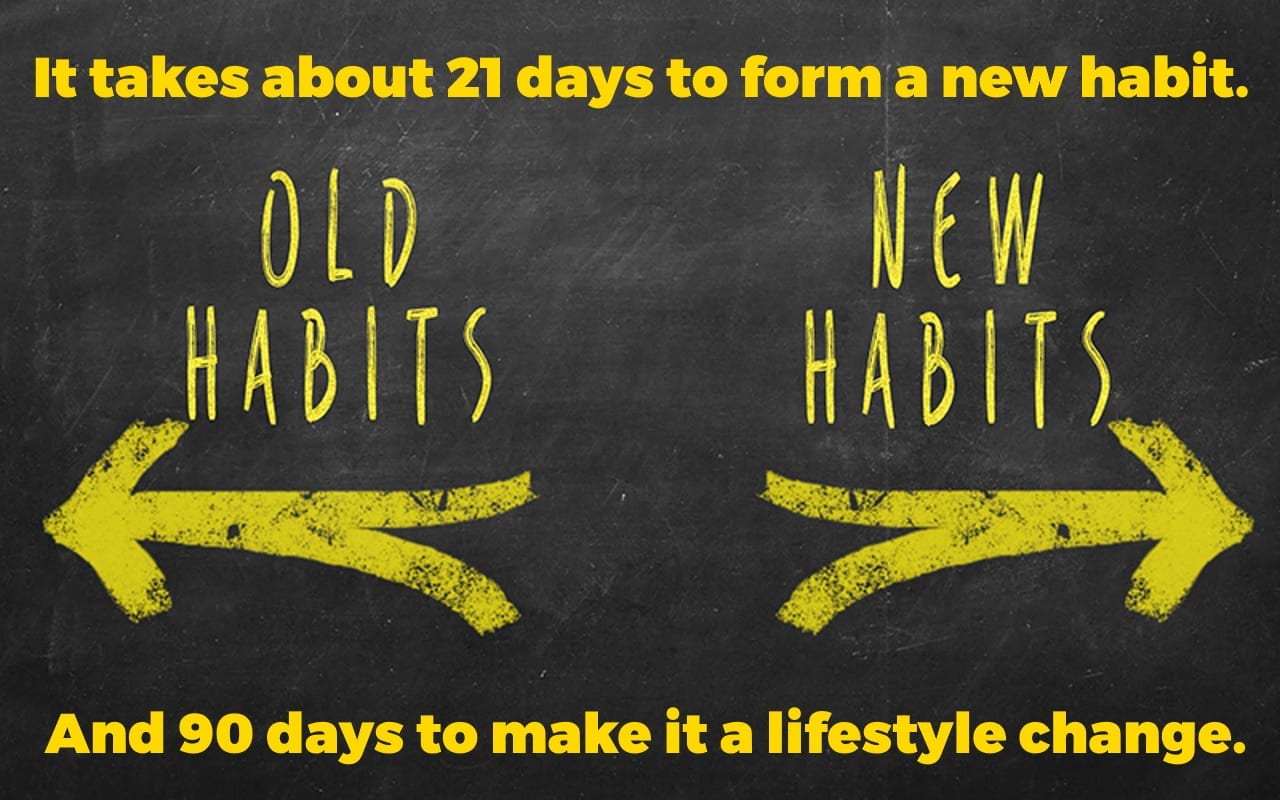 Habits are something that everyone has, and in many cases, something that many people need to change. On the show we will help listeners identify and establish New, Positive "Tiny Habits" and explain how to easily Implement them into everyday life.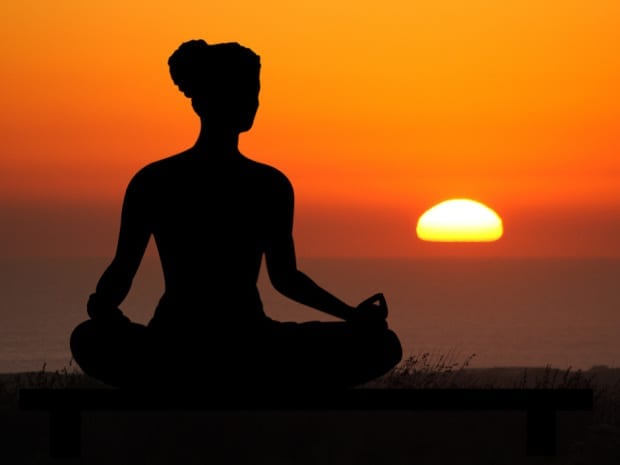 Liberating your mind from Stress and Anxiety is NOT the Easiest thing to do Now a Days. On each show Bob shares a highly Effective Technique known as the Emotional Freedom Technique or Tapping. Tapping is a way to break the cycle of Negative thought and replace it with a New Positive Belief Structure. Bob has mastered his own version of Tapping and shares a New Affirmation every week to help you discover your own Highest Thoughts for Yourself!
Life is supposed to be fun, So please join us on Live Forever Young Radio. Be entertained, Have Fun, Be inspired and Be empowered every week. You Only Live Once… so why Not Live Forever Young?